Staff Bio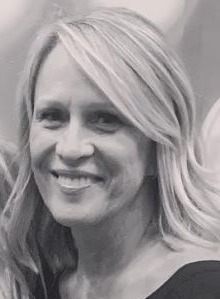 Lynn Miller
Owner/Hair Stylist
Schedule Appointment
Refer a friend
Year I started in the Industry:
1978
Year I started at Salon De Christe:
1997
5 Words That Describe Me:
Compassionate,Learner,Communicator,Sarcastic,Empathetic.
Education/Specialties:
Continued education in beauty business
I love business technical classes
I like to learn new things
Fun Facts:
Favorite Movie - Face Off
Favorite Color - black
Favorite Book - i cant pick just one there are many
My favorite product:
Aquage Uplifting Foam.
My proudest moment:
becoming mother to both of my girls and watch them growing.