Staff Bio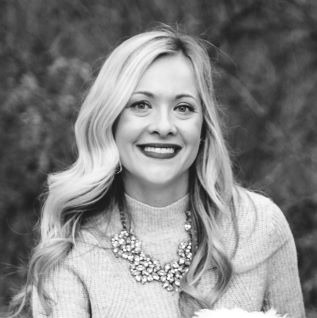 Abbey Gurley
Manager
Schedule Appointment
Refer a friend
Year I started in the Industry:
2002
Year I started at Salon De Christe:
2002
5 Words That Describe Me:
Loyal,Compassionate,Organized,Dedicated,Thoughtful.
Education/Specialties:
Bachelors in Marketing Management,love classes for management,customer service and beauty classes.
Fun Facts:
Animal lover, love to travel,read books and fashion magazines
Favorite Show - Friends
Favorite color - Blue
My favorite product:
Bonacure Moisture Kick
My proudest Moment:
The day I married my husband and the day I had my daughter.