Staff Bio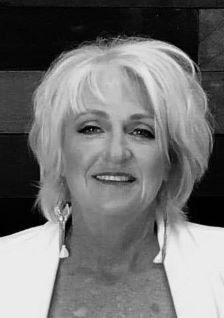 Denise Whitney
Level 5 Stylist
Schedule Appointment
Refer a friend
Year I started in the Industry:
1976
Year I started at Salon De Christe:
1997
5 Words That Describe Me:
Creative,Compassionate,Honest,Sincere.
Education/Specialties:
Throughout my 40 year career in the beauty industry I have focused on keeping up with new trends and techniques with regular continuation of education.I feel comfortable with all hairstyles either curly or straight. I do feel I have a special understanding and knowledge with fine haired guests as my hair is fine not thick. So I feel I can offer first hand knowlege with finer hair and ways to manage it. I also feel like I have an experitse with middle aged women, staying fashionable, yet timely. In other words, purple, rainbow, or sunflower hair is not my passion. LOL
My favorite product:
Jump because I LIKE VOLUME!