Staff Bio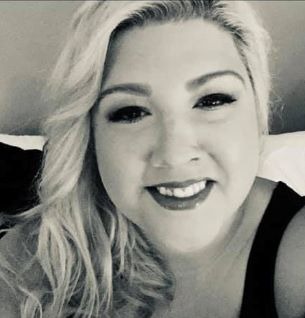 Ashley Menne
Level 3 Esthetician
Schedule Appointment
Refer a friend
Year I started in the Industry:
2006
Year I started at Salon De Christe:
2006
5 Words That Describe Me:
Multi-tasker, Punctual, Loyal, Teamplayer, and Funny.
Education/Specialties:
Complete knowledge of Bio-elements, PCA certified, and 1200 hours of Esthetic school.
Fun Facts:
Favorite Color - Orange
Favorite Book - The Fault in Our Stars
Favorite Quote - "If you are not making someone elses life better, you are wasting your time."
I put Ranch dressing on everything
I am completely obsessed with my Shih-tzu, Tucker
My favorite product:
Jane Iredale Smooth Affair
My proudest Moment:
Being a God mother and aunt for super kiddos