Staff Bio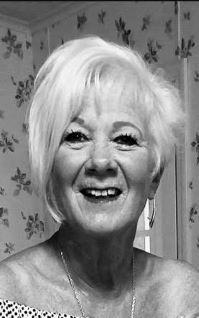 Cari Arras
Level 3 Nail Technician
Schedule Appointment
Refer a friend
Year I started in the Industry:
1997
Year I started at Salon De Christe:
1997
5 Words That Describe Me:
Gracious, Generous, Cheerful, Empathetic, Sparkling.
Education/Specialties:
Current Trends beauty school, pedicure and gel manicures
Fun Facts:
Favorite Song - Let's Get It On
Favorite Quote - "Try not to become a man of success, but a man
Favorite Color - Purple
My favorite product:
Hand Relief and Foot Relief by Aveda.
My proudest Moment:
Becoming a mother of my two children.