Staff Bio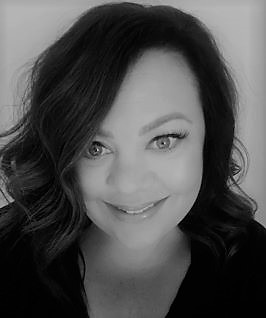 Liu Rissell
Level 4 Stylist
Schedule Appointment
Refer a friend
Year I started in the Industry:
2001
Year I started at Salon De Christe:
2005
5 Words That Describe Me:
Personable, Outgoing, Ambitious, Courageous, Easy Going
Education/Specialties:
Continuing Aveda education, Rusk Education, Matrix Education
Fun Facts:
Favorite Quote - "People will forget what you said, will forget what you did, but people will never forget how you made them feel."
At the age of 21 years old. I appeared on Elimidate and a MTV music video.
My favorite product:
Aquage Illuminating Gelade
My proudest Moment:
Achieving my goal of competing in a fitness competition.