Staff Bio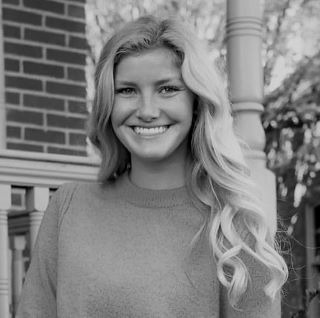 CC Henderson
Guest Service Specialist
Schedule Appointment
Refer a friend
Year I started in the Industry:
2021
Year I started at Salon De Christe:
2021
5 Words That Describe Me:
Positive, Kind, Outgoing, Understanding, Smart
Education/Specialties:
I currently go to high school at St Charles West and I will be going to Mizzou in the fall
Fun Facts:
I play volleyball. I love the show Gilmore Girls. I love to watch the Bachelor/Bachelorette with my mom on Monday nights.
My favorite product:

Grande Lash Serum