Staff Bio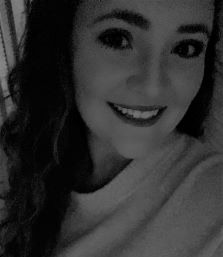 Katie Schnick
Guest Service Specialist
Schedule Appointment
Refer a friend
Year I started in the Industry:
2017
Year I started at Salon De Christe:

2021
5 Words That Describe Me:
Funny, Loud, Kind, Sporty, Helpful
Education/Specialties:
Great Customer service skills and a lot of experience
Fun Facts:

My favorite movie is Grease. I love to sing and dance even though I'm tone deaf. I laugh at my own jokes.
My favorite product:
Purple Shampoo
My proudest Moment:
Coaching a softball team