Staff Bio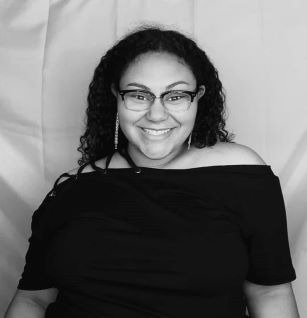 Claire Schoene
Guest Service Specialist
Schedule Appointment
Refer a friend
Year I started in the Industry:
2019
Year I started at Salon De Christe:
2019
5 Words That Describe Me:
Funny, Friendly, Hard Working, Colorful, and Helpful
Education/Specialties:
High School Student (Soon to be graduate 2020)
Future 5th grade teacher
I specialize in babysitting services
Former employee at Fritz's where I was very good at making desserts!
Fun Facts:
My favorite movie is Ratatouille!
My favorite song is Don't take the money by the Bleachers
I love the color blue and the book Divergent!
My favorite product:
Deva Curl anything!
My proudest moment:
Getting the chance to teach a group of kids over the summer! Got be excited for my future knowing I could make an impact!