Staff Bio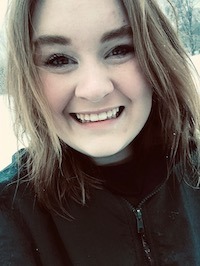 Jessica Rader
New Designer Stylist
Schedule Appointment
Refer a friend
Year I started in the Industry:
2017
Year I started at Salon De Christe:
2019
5 Words That Describe Me:
Compassionate, Sweet, Open, Honest, Fun
Education/Specialties:
Balayage and highlights
Fun Facts:

I love shows more than movies - My favorites are Monk, Everybody Loves Raymond and the King of Queens. My favorite thing to do is play with my dogs.
My favorite product:
Dry shampoo
My proudest Moment:
Overcoming my brain tumor in 2015 - it made me realize the person I am today!