Staff Bio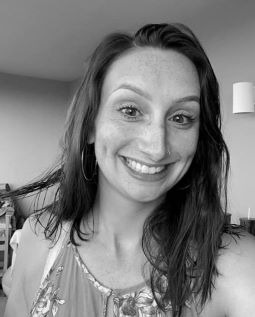 Addie Buckman
Guest Service Specialist
Schedule Appointment
Refer a friend
Year I started in the Industry:
2018
Year I started at Salon De Christe:
2018
5 Words That Describe Me:
Funny, Laughable, Friendly, Trustworthy, Shy at first
Education/Specialties:
Graduated High School at Francis Howell Central in 2018. Doing the A+ program at St Charles Community College for 2 years and hoping to go to Texas after that. I'm thinking about doing something in film someday.
Fun Facts:
I love purple. I could watch Disney movies all day. Don't be surprised if I laugh at everything. Show me some dogs and I will go crazy because who doesn't love dogs!
My favorite product:
Aquage Silkening Oil Treatment
My proudest Moment:
Getting Bob Miller to laugh at my joke.