Staff Bio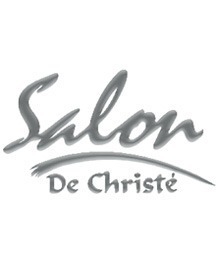 Brandi Robles
New Designer Stylist
Schedule Appointment
Refer a friend
Year I started in the Industry:
2017
Year I started at Salon De Christe:
2018
5 Words That Describe Me:
Professional, Honest, Trustworthy, Caring, Good Work Ethic
Education/Specialties:
Current Trends Academy
Fun Facts:
My favorite movies are Breakfast Club and Pretty Woman. My favorite songs are Bad Romance and How. I love Lady Gaga and Maroon 5. My favorite quote is "A comfort zone is a beautiful place, but nothing ever grows there."
My favorite product:
Root Pump & Guts. I love volume
My proudest Moment:
Seeing my son for the first time.