Staff Bio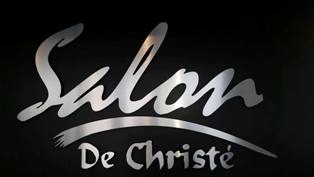 Madison Krueger
Guest Service Specialist
Schedule Appointment
Refer a friend
Year I started in the Industry:
2018
Year I started at Salon De Christe:
2018
5 Words That Describe Me:
Athletic, Outgoing, Kind, Determined, Intelligent
Education/Specialties:
I am very good at math and english! I would love to continue to study in the science and math fields to further myself so I am prepared for my career in the future.
Fun Facts:
This may be weird but my favorite animal is an ostrich and I am so afraid of ladybugs! They are my biggest fear! I was born on an army base in Forthood, Texas as well.
My proudest Moment:
Last year when I made the varsity volleyball team!