Staff Bio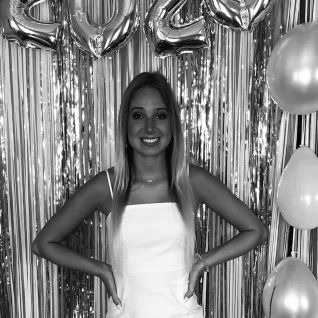 Paige Vickrey
Guest Service Specialist
Schedule Appointment
Refer a friend
Year I started in the Industry:
2017
Year I started at Salon De Christe:
2017
5 Words That Describe Me:
Funny, Nice, Caring, Helpful, Friendly
Education/Specialties:

I'm still in high school.
Fun Facts:
My favorite color is teal. I have lots of favorite movies and watch at least 2 a day. I don't really have a favorite song, but I love rap and country.
My favorite product:
I don't have one.
My proudest Moment:
Getting my round off back hand spring and joining the A+ program.