Staff Bio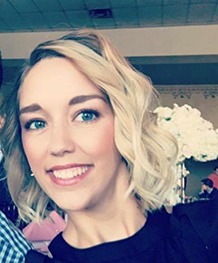 Kendall Kamp
Guest Service Specialist.
Schedule Appointment
Refer a friend
Year I started in the Industry:
2004
Year I started at Salon De Christe:
2007
5 Words That Describe Me:
Professional, Driven, Sensitive, Understanding, Confident.
Education/Specialties:


Fun Facts:
Favorite Movie: Singing in the Rain.
I love history and traveling to visit historic sites
Favorite Meal: Breakfast
Favorite Holiday: Halloween.
My favorite product:
Aveda Smooth Infusion Style Creme
My proudest Moment:
Becoming an Aunt