Staff Bio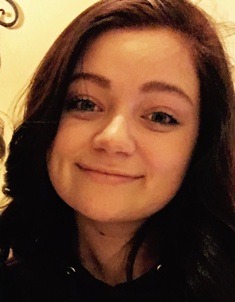 Saylor Ohlms
Guest Service Specialist
Schedule Appointment
Refer a friend
Year I started in the Industry:
2017
Year I started at Salon De Christe:
2017
5 Words That Describe Me:
Funny, Outgoing, Personable, Loving, Caring
Education/Specialties:
I'm a junior in high school. I'm interested in being a doctor or pediatrician.
Fun Facts:
I watch so many movies I almost like every single on of them. My favorite color is pink and I love everything that is pink.
My favorite product:
Too Faced Makeup
My proudest moment:
When I wasn't doing well in school and I got all my grades up to A's and B's,